3D product visualization
3D product visualization can be used well before the final product is manufactured. Place it in printed catalog, e-Commerce store and publish it in social media. Replace your sketches with clear photorealistic 3D rendered images.

Rendering enables to quickly get additional coloristic versions of the product. Below you can see the comparision of 2 renderings of the sofa bed.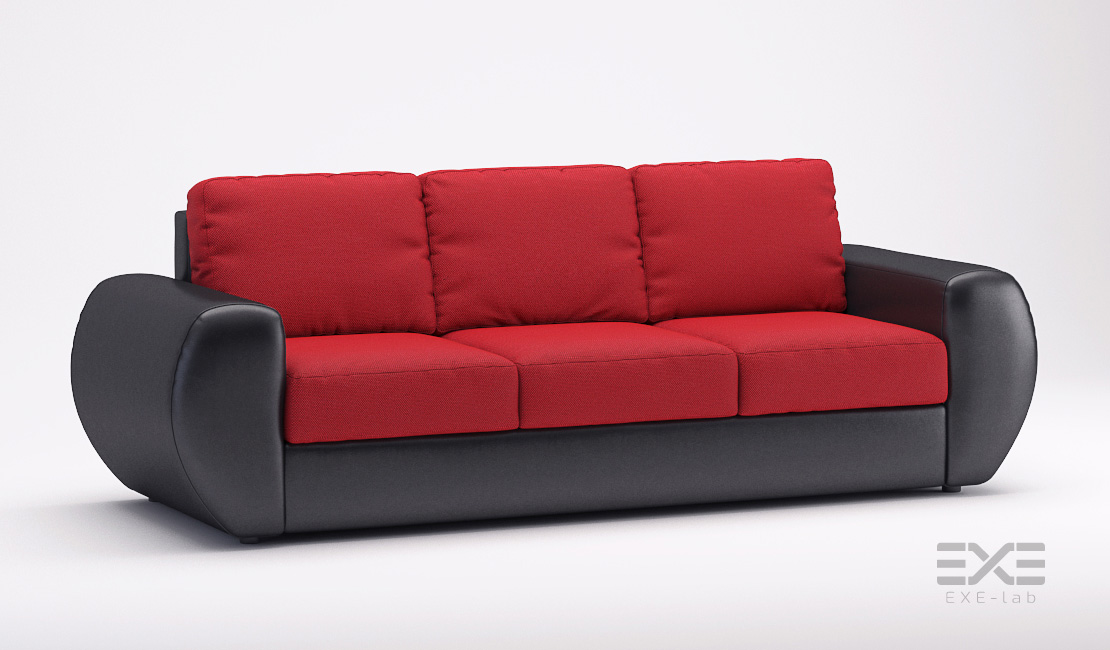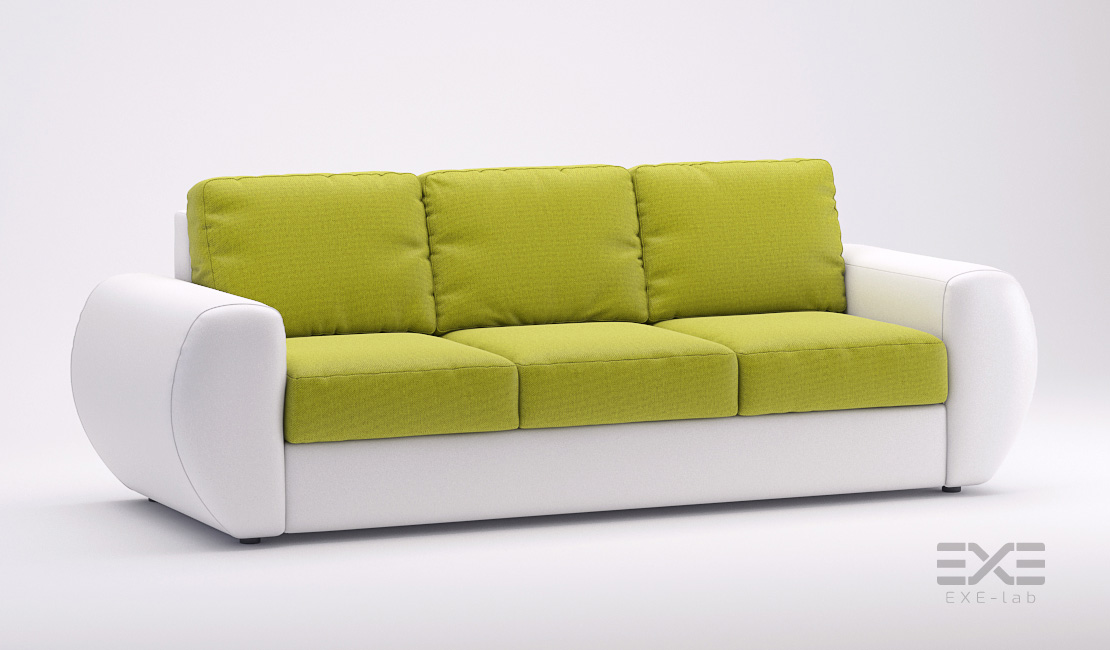 The examples below present some of the 3D visualizations created by us.